We have the beautiful places where you want to retire, the close-knit communities you want to be part of and all the 'invisible help' you need. Your way.

Welcome to Retirement Your Way
Everyone has their dream retirement in mind.
Our role is creating wonderful environments with everything in place so you can choose what you do, when you do it and how you do it.
Facilities to maintain health and well-being, connection to the community while protecting and respecting your independence.
Naturally, we give you choices, starting with where you want to live.
Perhaps a unit on the river cliffs at Beauty Point with a real resort lifestyle or maybe a chic apartment in our luxury, urban complex, OASIS Peakhurst? Your call.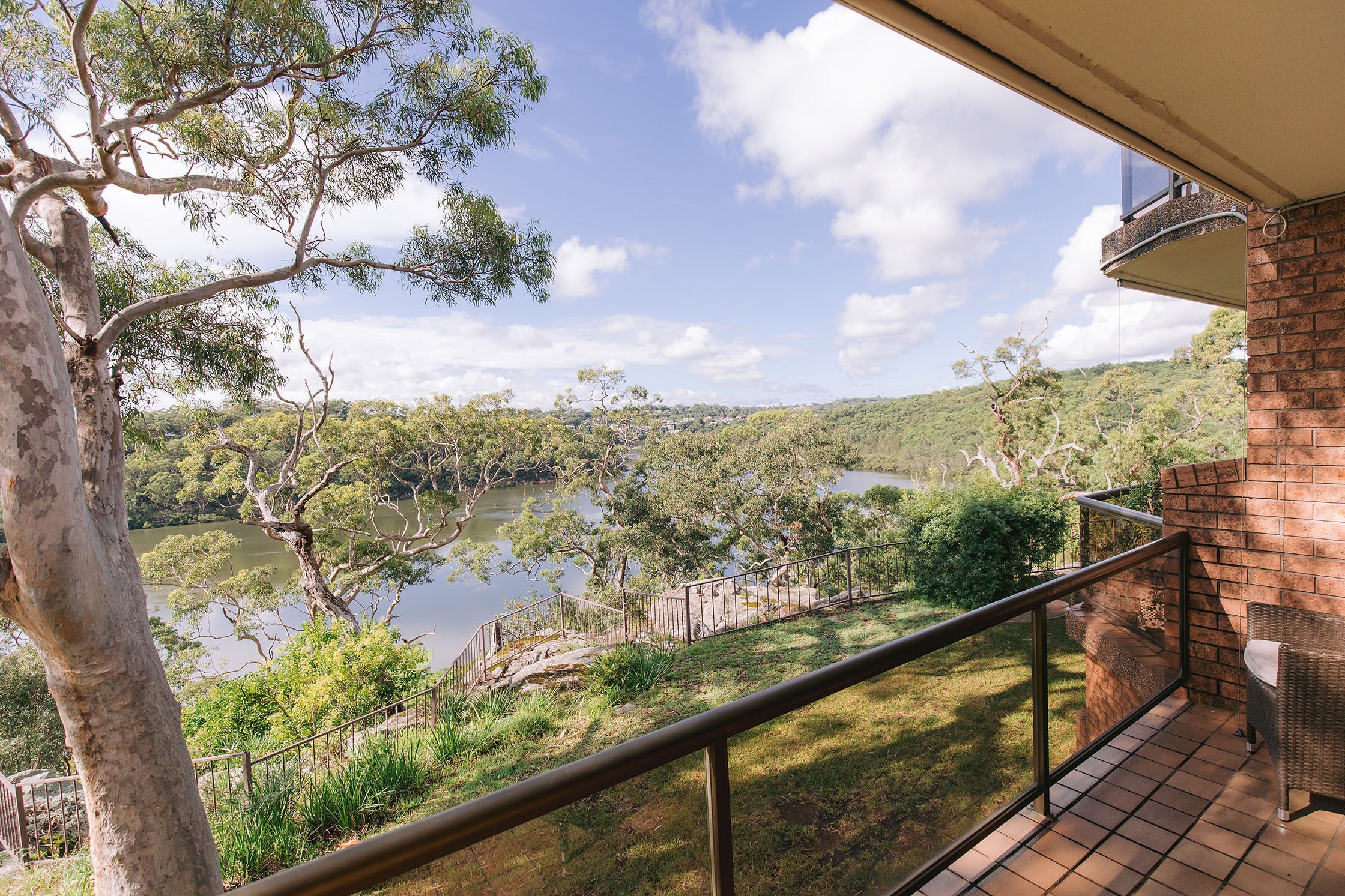 Beauty Point Retirement Resort
Perched atop the ancient cliffs of the Georges River, the village commands views of the waterway and bushland yet is surrounded by all the suburban amenities like medical, shopping and transport.
It is truly resort-style living with spacious, light-filled units with plenty of room but without the constant maintenance. Plus, with flexible, increasing assistance, you won't need to think "where next?" or leave your wonderful Beauty Point home.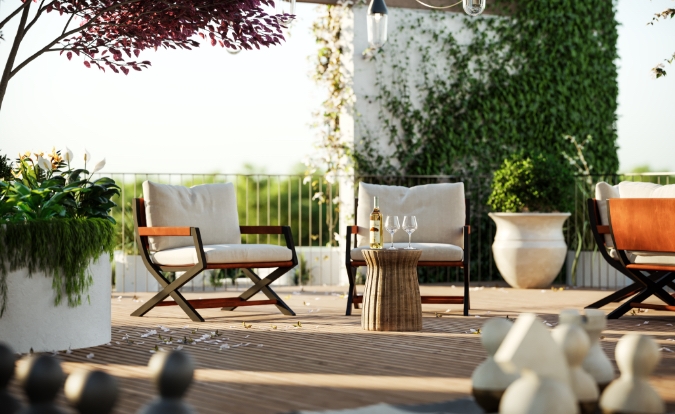 OASIS Peakhurst
A brand-new, contemporary retirement community surrounded by gardens. And, beyond that, close proximity to transport, retail and medical facilities.
Inside the sleek-urban buildings are large, light-drenched apartments with spaces to relax and entertain plus a community area with everything from a cinema to heated pool & spa and private cafe-restaurant.
Find out more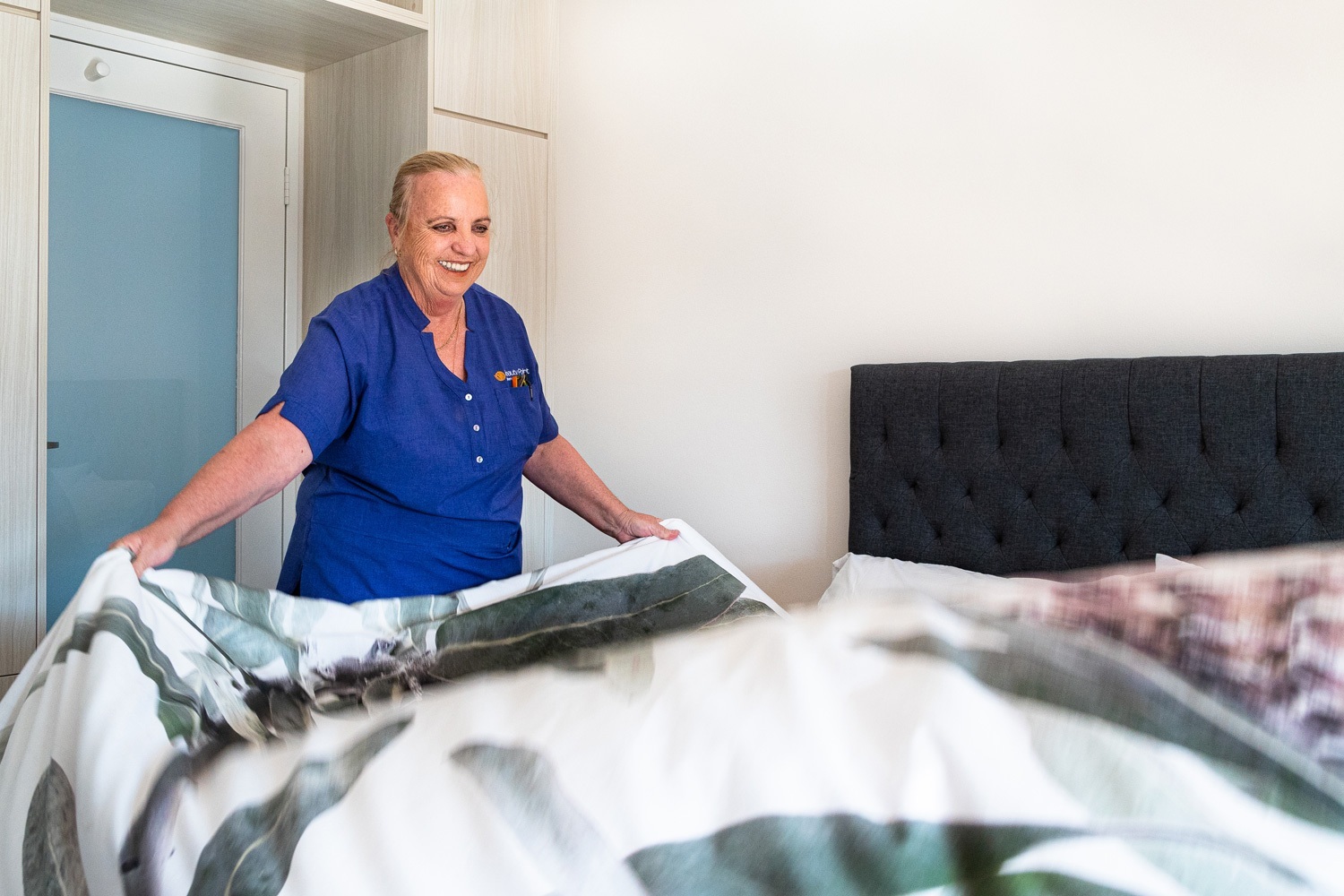 HomeCare Your Way
There's one more lovely fact about being able to receive HomeCare Your Way services right where you live. You can have the same friendly and familiar staff member, delivering each service, for as long as you need it.
Domestic help, personal assistance, social companionship or medical care. Enjoying a regular helpful service is a great thing, made even better with the added peace of mind knowing your staff member is someone you can become close to.
Find out more
Sue 'belongs' at Beauty Point